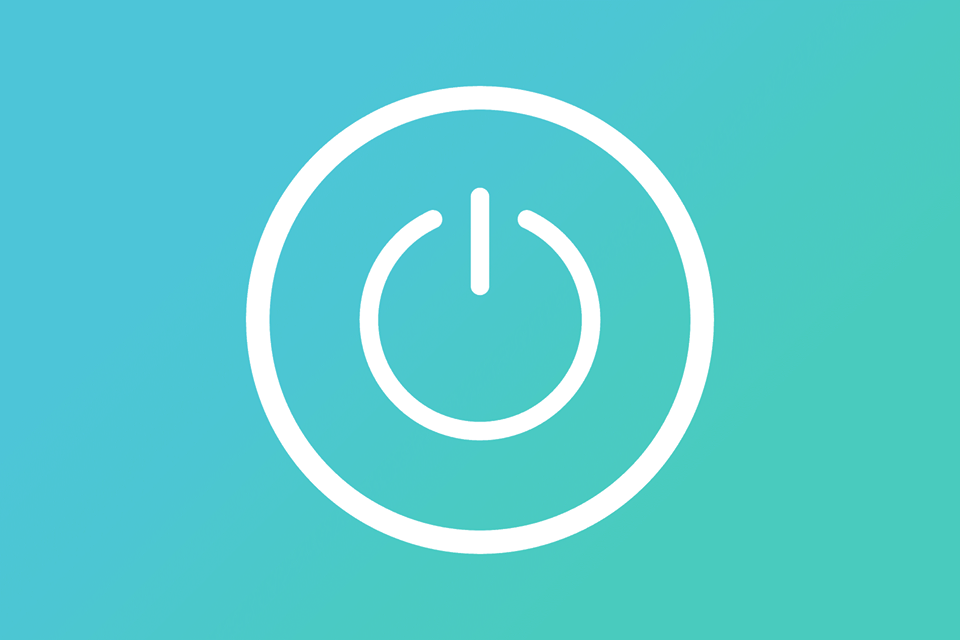 The other day I came into the office and the internet was down. Although I'm no tech expert, I knew exactly what I needed to do to fix it. I went down to the basement, turned it off for about 30 seconds, then turned it back on again. As it does about 95% of the time, this quick fix solved the problem, and the internet was working again.
Do you ever feel like other parts of your life need to be turned off and turned back on again? Maybe it's time for a re-set. If you're feeling burdened or if you feel like you just can't function properly, I encourage you to take some time to "turn off" and turn to God.
Jesus says in Matthew 11: "Come to me, all who labor and are heavy laden, and I will give you rest. Take my yoke upon you, and learn from me, for I am gentle and lowly in heart, and you will find rest for your souls."
What could it look like to "turn off" for a bit? Put your screens away for the day. Take 20 minutes to be in focused, intentional prayer. Go for a walk in nature and thank God for His beautiful creation. Spend time reading God's word (alone or with loved ones) without distractions. Take a much needed nap.
When life gets hectic, remember that God is your number-one supporter, and He wants you to come to Him with your burdens. Seek the Lord, and He will give you rest.